Description
Additional information
Description
Enjoy a Cup of Multigrain Drink Everyday to Boost Your Immune System!
Exciting changes are happening and we are delighted to introduce a new fresh look of Happy Grains. It just keeps getting better with the newest look, but same great taste, made with the highest quality ingredients helps to boost the immune system.
The Original Mixed Grains is the first multigrain beverage from Happy Grains in Malaysia. The multigrain beverage provides plenty of other health benefits besides boosting our immune system, read more about them below! Try our other multigrain beverages like the Black Seeds multigrain drink and Choco Grains multigrain drink that has different health benefits.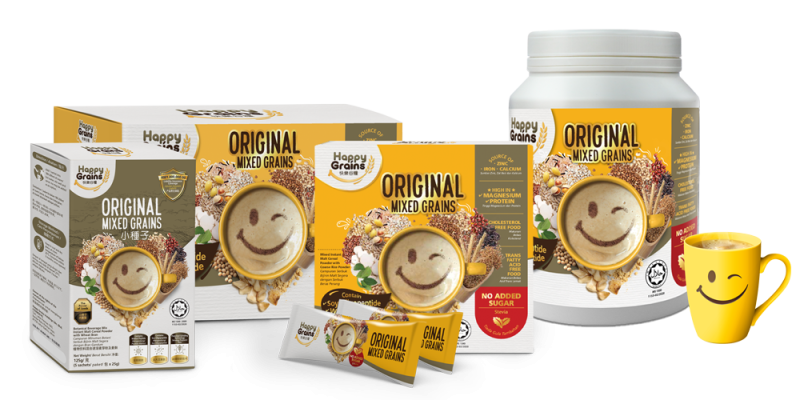 There are various health benefits that you will gain from our multigrain beverage, Original Mixed Grains such as boosting the immune system, rich in fiber content, and etc. Learn more about Malaysia's favourite multigrain drink below.
How to Prepare Happy Grains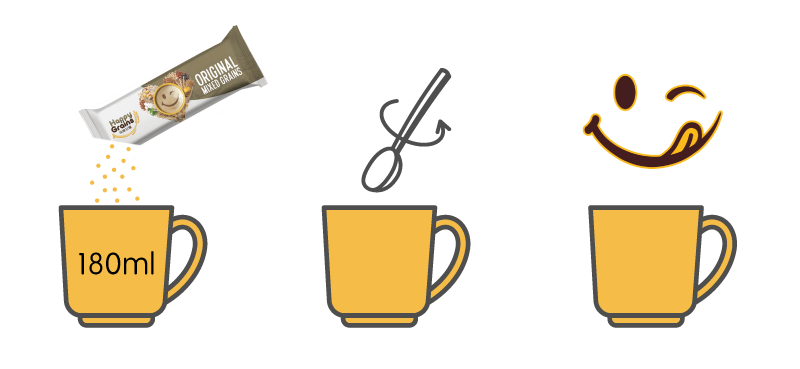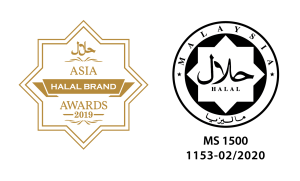 Disahkan Halal
Kami adalah jenama yang disahkan Halal dengan pencapaian Asia Halal Brand Awards 2019. Pengguna muslim kami boleh menikmati mana-mana produk Happy Grains kerana semua produk kami adalah disahkan Halal Jakim oleh pihak berkuasa rasmi Malaysia.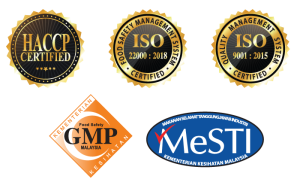 Piawaian Antarabangsa
Keseluruhan proses pembuatan produk dikekalkan dengan mematuhi kualiti piawaian.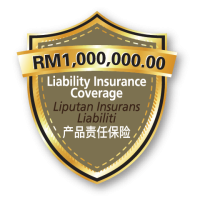 Perlindungan Insurans Liabiliti
Happy Grains Diinsuranskan 1 Juta Produk Insurans liabiliti. Kami mengutamakan produk kualiti & kesihatan pelanggan