In the current market, an overwhelming majority of the the grains products would lead to the incomplete release of essential nutrients. To ensure better digestion and nutrient intake of consumers, our beverages are manufactured with the upgraded and most advanced technology, the Superfine Grinding!
Superfine Grinding Technology is an emerging technology that shows high potential in nutraceutical and functional foods & beverages. It has been widely used in the industry for its benefits in the extraction of bio-active compounds from raw materials with high extraction efficiency. It is a new method of food processing which can produce the finest powders with outstanding properties such as high absorption, solubility, dispersion and digestion.
This makes our line of beverages very nutritious as it retains most of the nutritional values from the ingredients thanks to our technology. If you're looking for a nutritional beverage to start your morning everyday, try our Original Mixed Grains, Black Seeds, and Choco Grains beverages. Our range of nutritious beverages are perfect for anyone in your family regardless of ages.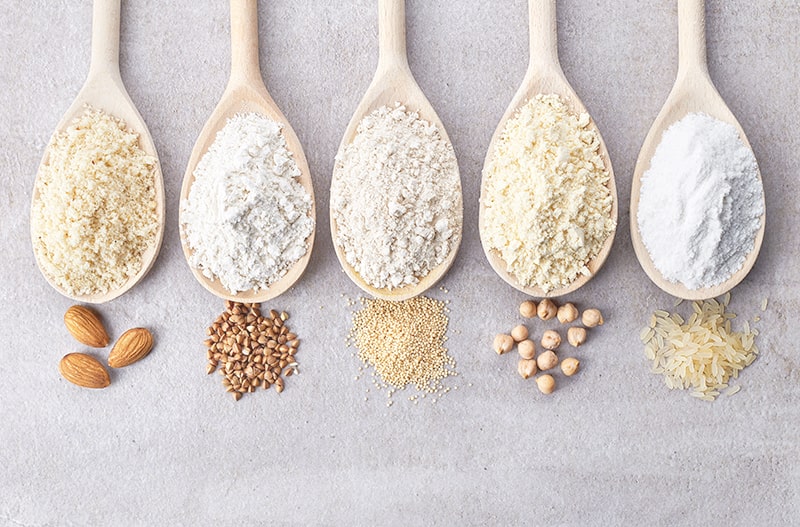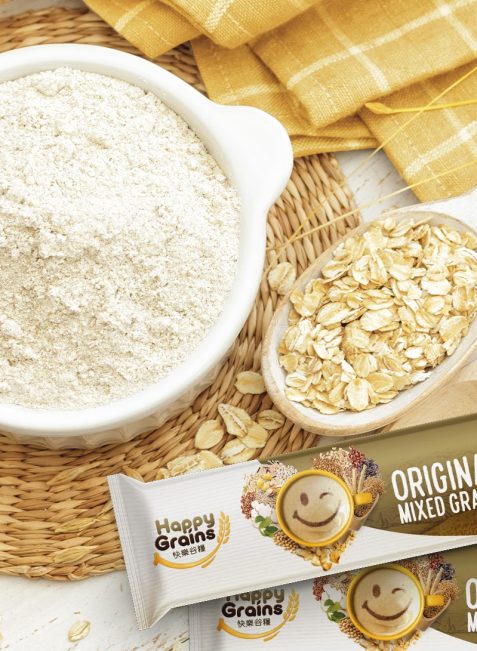 Fineness 1000 mesh superfine powder.
Quality Grinding Technology gives 4x higher absorption power.
The superfine grinding creates a low-heat milling process with careful craftsmanship for healthful, efficient milling that does not destroy nutrients, vitamins and minerals. Can be ground into 1000 mesh superfine powder.