Black Seeds Drink
A New Taste Sensation. More Flavorful Black Bean and Sesame Seed Beverage For Health.
What's new, what's different?
A new flavor – Black Seeds, a healthy multi-grains botanical beverage featuring a delicious blend of black bean and sesame seed! The black sesame drink is power-packed with superfoods like black beans, acai berries, black scallions, black seeds, and more that's beneficial for our health. Read below for more information on our Black Seeds drink or try our other multigrain beverage products like the Original Mixed Grains and Choco Grains.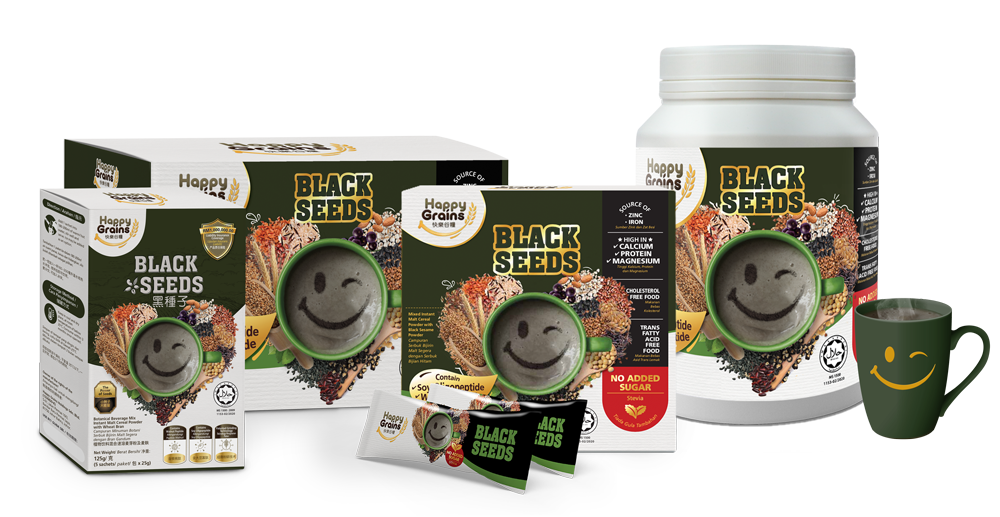 The Beauty and The Seeds
Modern lifestyle, increased exposure to digital devices and ever increasing fast paced social environment is responsible for deteriorating health in millions of people today. More and more people are suffering from problems like dry skin, hair loss, blurry vision and lack of energy. What's worse? Modern day diet is making it near impossible to ensure we get enough nutrition to keep our bodies healthy. That's the reason why we created Happy Grains Black Seeds. Our nutritionists leverage on the power-packed black sesame seed and other super food such as black scallions, black beans, acai berries and more than 40 other healthy ingredients to concoct the Happy Grains' black sesame beverage – putting the power of seeds, in this case, black seeds, in your hands.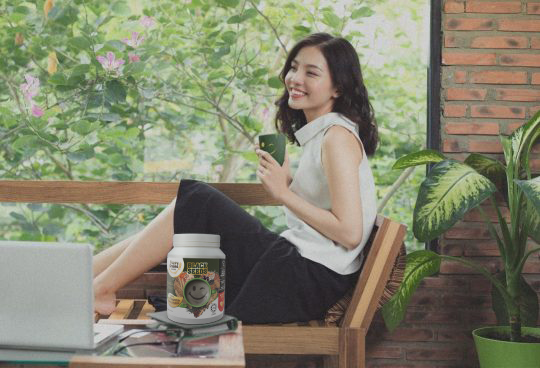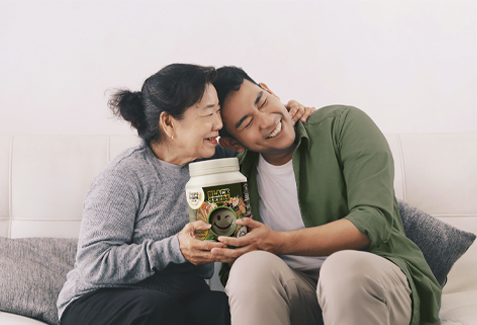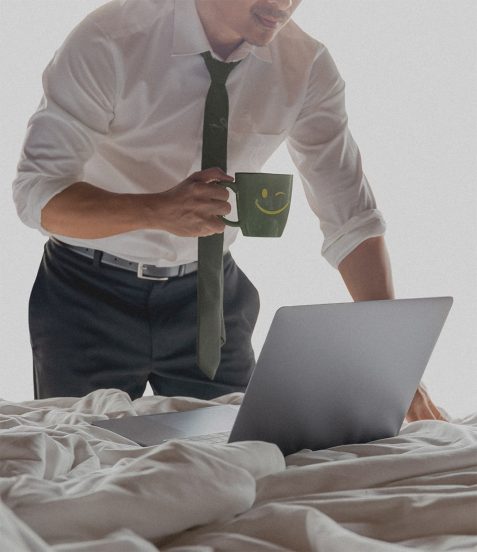 14 Health Benefits
Happy Grains' Black Seeds is a nutritious black sesame drink that contains black beans, black seeds and many other outstanding ingredients which are able to provide countless benefits for your health. Here are some of the health benefits that you can get from our black sesame beverage:

Cholesterol
Free
Trans Fatty
Acid Free
High in
Calcium
High in
Protein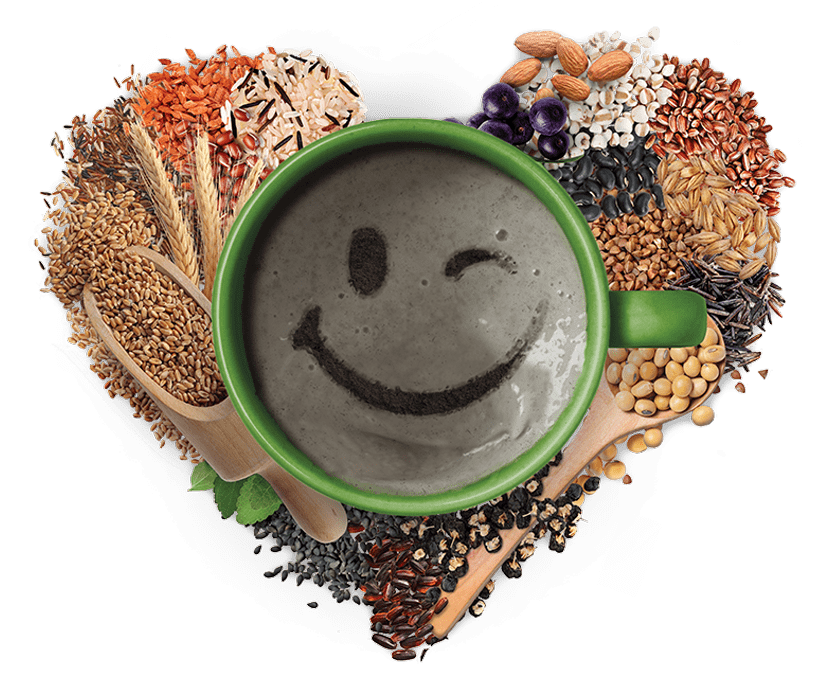 High in Total Dietary Fiber
High in
Magnesium
Source of
Iron
Source of
Zinc

7 High Value Adds about Black Seeds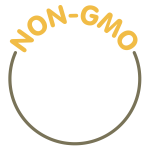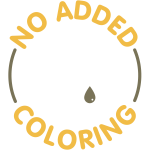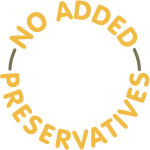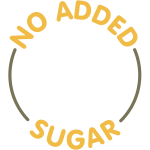 Suitable for the Whole Family
Happy Grains' black sesame beverage is suitable for children, men and women of all ages and especially helpful to the nutrition needs of people with special dietary limitations.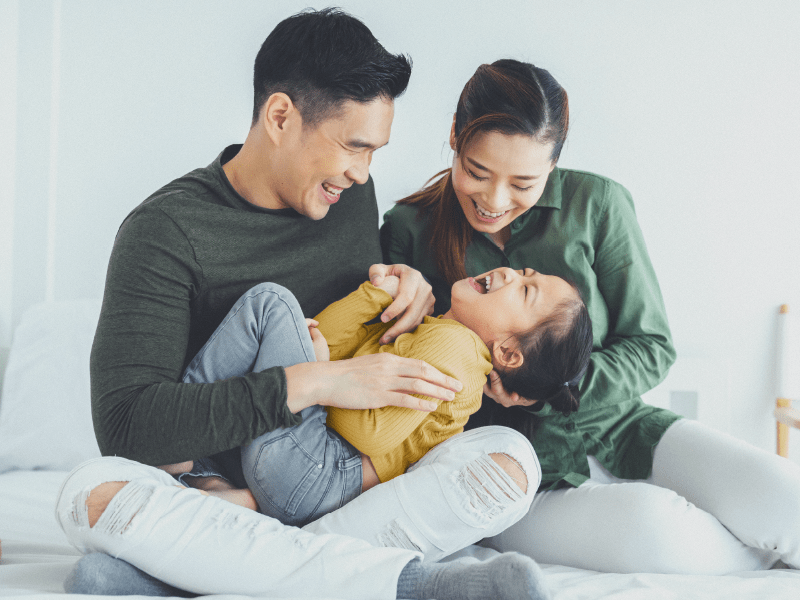 How to Prepare Happy Grains
Just add water. The ultra-fine mixture is easily dissolved by adding water and stirring it. You can have this black sesame drink either hot, room temperature or cold, simply to your liking.