Healthy Sugar Free Chocolate Drink
Choco Grains is a great tasting and healthy sugar free chocolate health drink that the whole family will love, especially the kids. Magically chocolicious!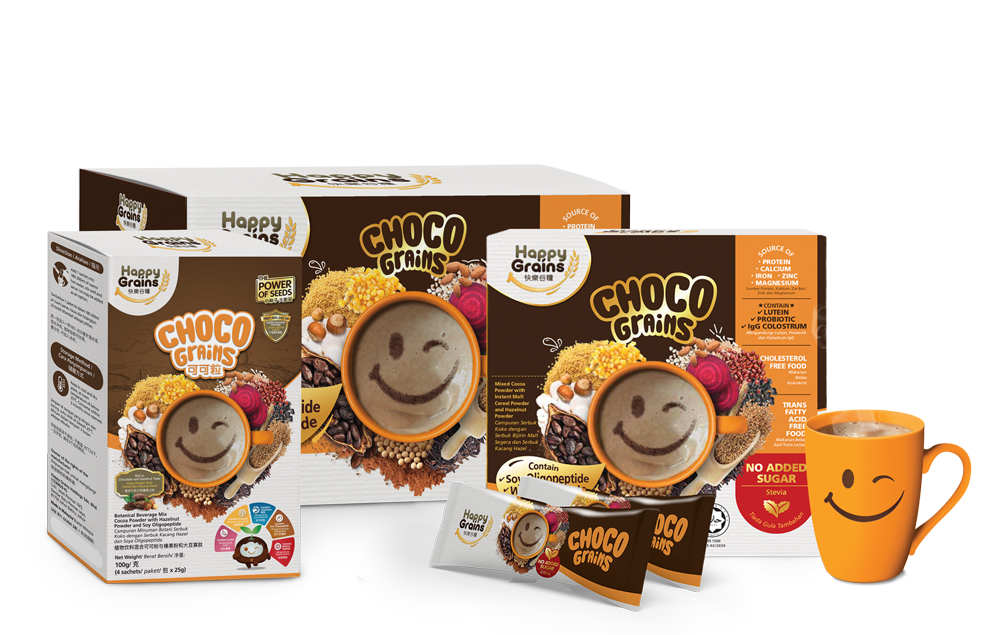 The chocolate multigrain is a good probiotic drink for kids
A classic probiotics healthy chocolate drink now adds the benefits of probiotics, colostrum milk and lutein for digestive and immune support. This healthy multigrain beverage with premium cocoa is going to be your kids' new favourite drink for breakfast! This refined sugar-free cocoa is filled with the classic cocoa flavour. Start off a great morning with a healthy breakfast chocolate drink that is conveniently sugar free.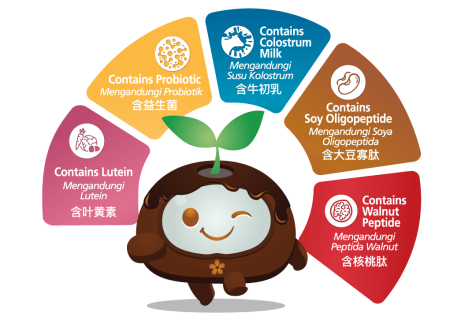 15 Health Benefits
A healthy and sugar-free chocolate drink for breakfast gives you enough nutrients you need for the day! The Choco Grains drink provides our body with a multitude of health benefits like anti-aging properties for the adults and probiotics which are very beneficial for growing kids. Find all the health benefits of our sugar-free chocolate drink below!

Cholesterol
Free
Trans Fatty
Acid Free
High in Total Dietary Fiber
Source of
Protein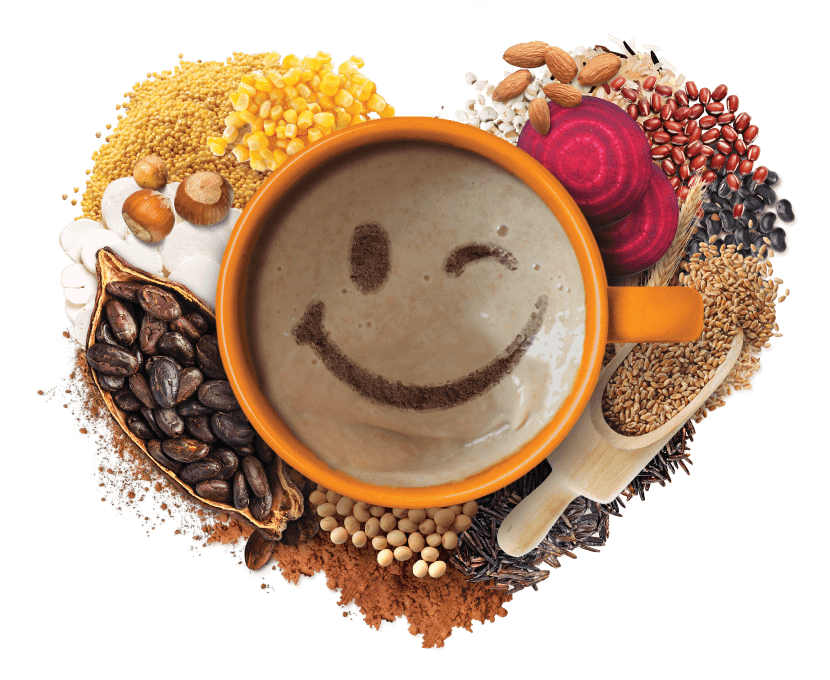 Source of
Calcium
Source of
Iron
Source of
Magnesium
Source of
Zinc

8 High Value Adds about Choco Grains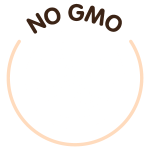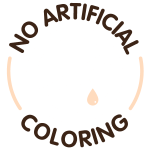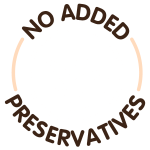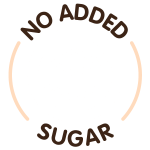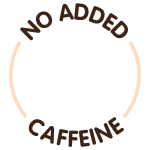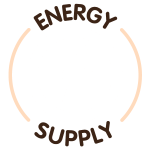 Suitable for the Whole Family
Our breakfast chocolate drink suitable for children, men and women of all ages and especially helpful to the nutrition needs of people with special dietary limitations. It's also the best probiotic drink for kids.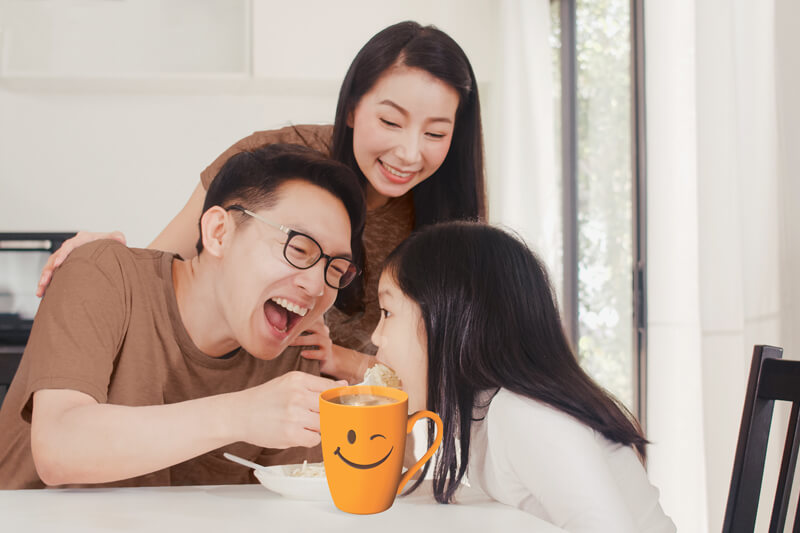 How to Prepare Happy Grains
Just add water. The ultra-fine mixture of this healthy chocolate drink is easily dissolved by adding water and stirring it. You can have the chocolate drink either hot, room temperature or cold, simply to your liking.