Healthy and Nutritional Beverage for Kids and Adults.
Grains for Everyday. Health for Everyone.
Enjoy our nutritious beverages for a healthy boost to accelerate your day! Give your body all the nutrition it needs for the day. Happy Grains is power-packed with grains and seeds that contain 46 types of essential nutrients that kids and adults need including minerals, vitamins, fibers and proteins. Carefully selected and concocted by our nutritionists and using the latest grain-refining technology in achieving its ultra-fine state, Happy Grains puts the power of seeds in your hand in the form of a delicious cup of beverage.
Say Hello to Happy Grains


For Health, We Insist.
Our healthy multigrain beverages are curated without any GMO, colorings, preservatives, and added sugar.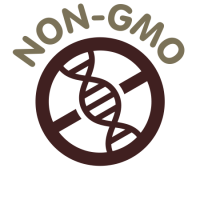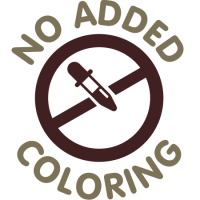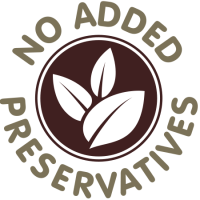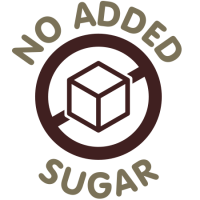 5 High Value Adds about Happy Grains
Find out what makes Happy Grains drinks so healthy for kids and adults alike. With so much nutrition packed in a cup, you can drink it as a meal replacement for better health and an added touch of convenience!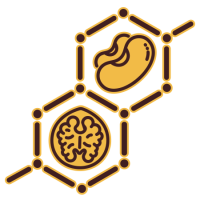 Upgraded With Dual Active Peptides
Soy Oligopeptides and walnut peptides are added to provide the essentials for improved brain memory and concentration.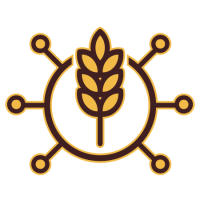 Patented Superfine Grinding Technology
The adoption of patented Superfine Grinding Technology enables grains and seeds to reach a never-before achievable ultra-refined state, allowing 4x higher absorption of nutrients.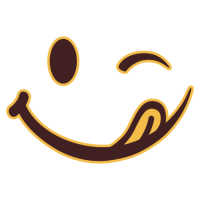 Great in Taste. Even Better in Nutrition
Top quality ingredients are specially selected and concocted expertly by our nutritionists to ensure optimum nutritious value and great taste in every cup of Happy Grains.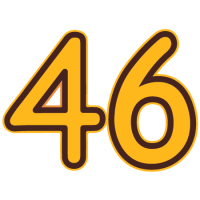 46 Types of Essential Nutrients that Human Body Needs
Power-packed with 46 types of essential nutrients from grains seeds and other ingredients, such as minerals, vitamins fibers and proteins; specially selected and concocted by our nutritionists.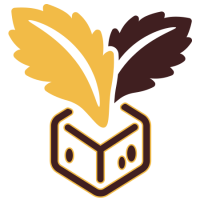 Natural Sweetness From Stevia Leaves
In line with our fundamentals of health for everyone, Stevia leaves extract is used to give Happy Grains its great taste.