Description
Additional information
Description
Choco Grains
THE CHOCOLATE MULTIGRAIN IS A GOOD PROBIOTIC DRINK FOR KIDS
A classic probiotics healthy chocolate drink now adds the benefits of probiotics, colostrum milk and lutein for digestive and immune support. This healthy multigrain beverage with premium cocoa is going to be your kids' new favourite drink for breakfast! This refined sugar-free cocoa is filled with the classic cocoa flavour. Start off a great morning with a healthy breakfast chocolate drink that is conveniently sugar free.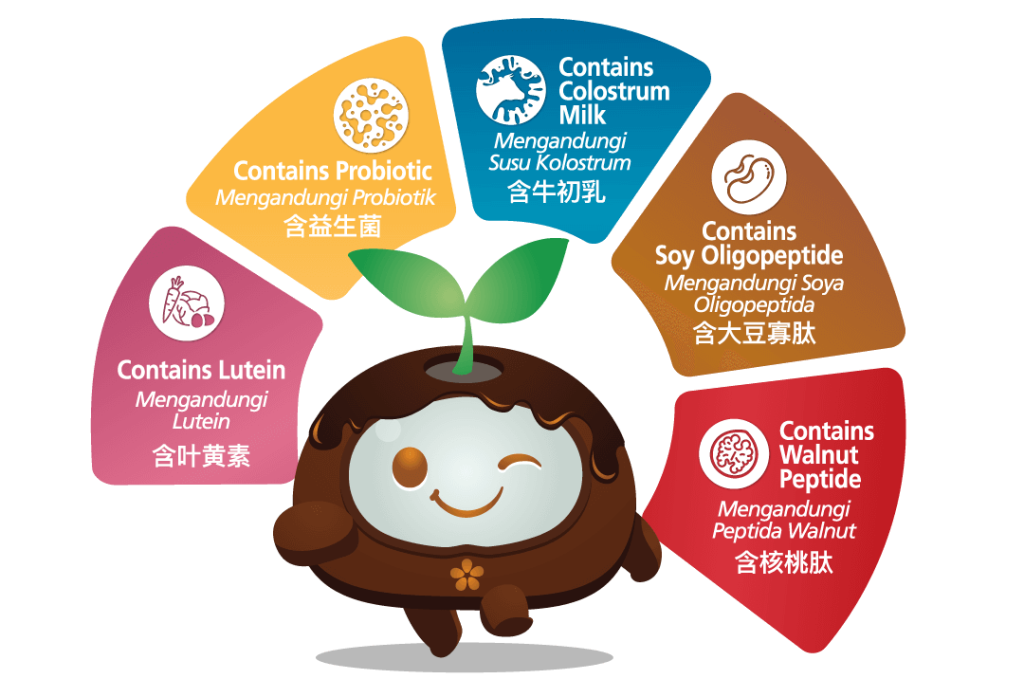 There are various health benefits that you will gain from our multigrain beverage, Original Mixed Grains such as boosting the immune system, rich in fiber content, and etc. Learn more about Malaysia's favourite multigrain drink below.
3 High Value Adds about Choco Grains
How to Prepare Happy Grains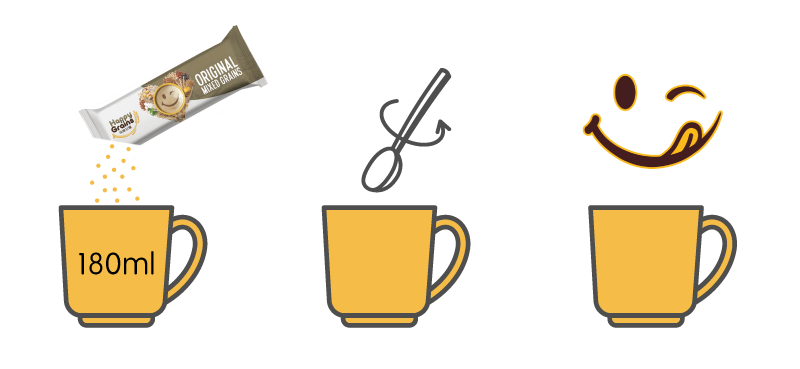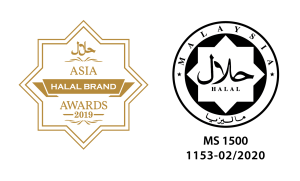 Disahkan Halal
Kami adalah jenama yang disahkan Halal dengan pencapaian Asia Halal Brand Awards 2019. Pengguna muslim kami boleh menikmati mana-mana produk Happy Grains kerana semua produk kami adalah disahkan Halal Jakim oleh pihak berkuasa rasmi Malaysia.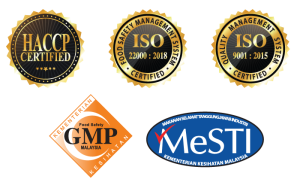 Piawaian Antarabangsa
Keseluruhan proses pembuatan produk dikekalkan dengan mematuhi kualiti piawaian.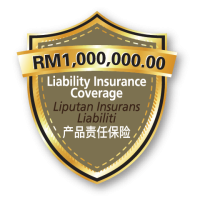 Perlindungan Insurans Liabiliti
Happy Grains Diinsuranskan 1 Juta Produk Insurans liabiliti. Kami mengutamakan produk kualiti & kesihatan pelanggan