Win the items you've always wanted!
马 上 赢 取 您 梦 寐 以 求 的 奖 品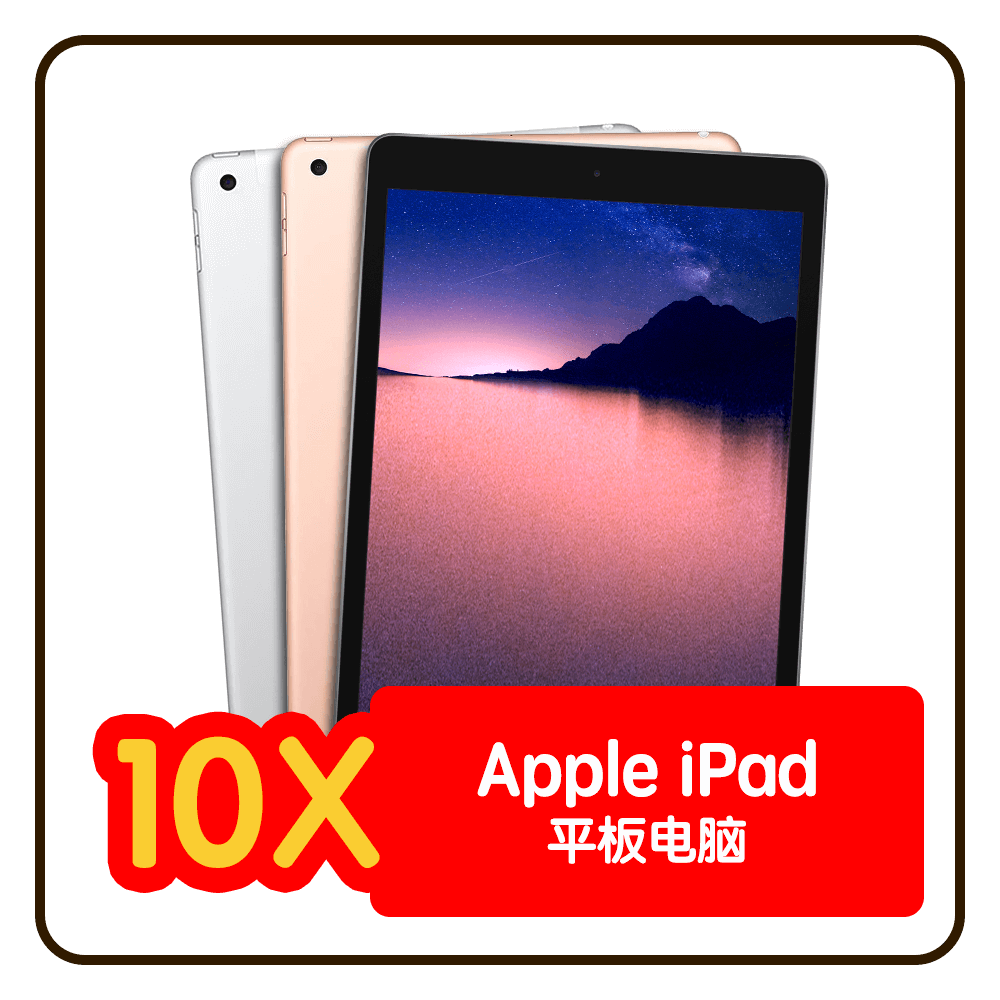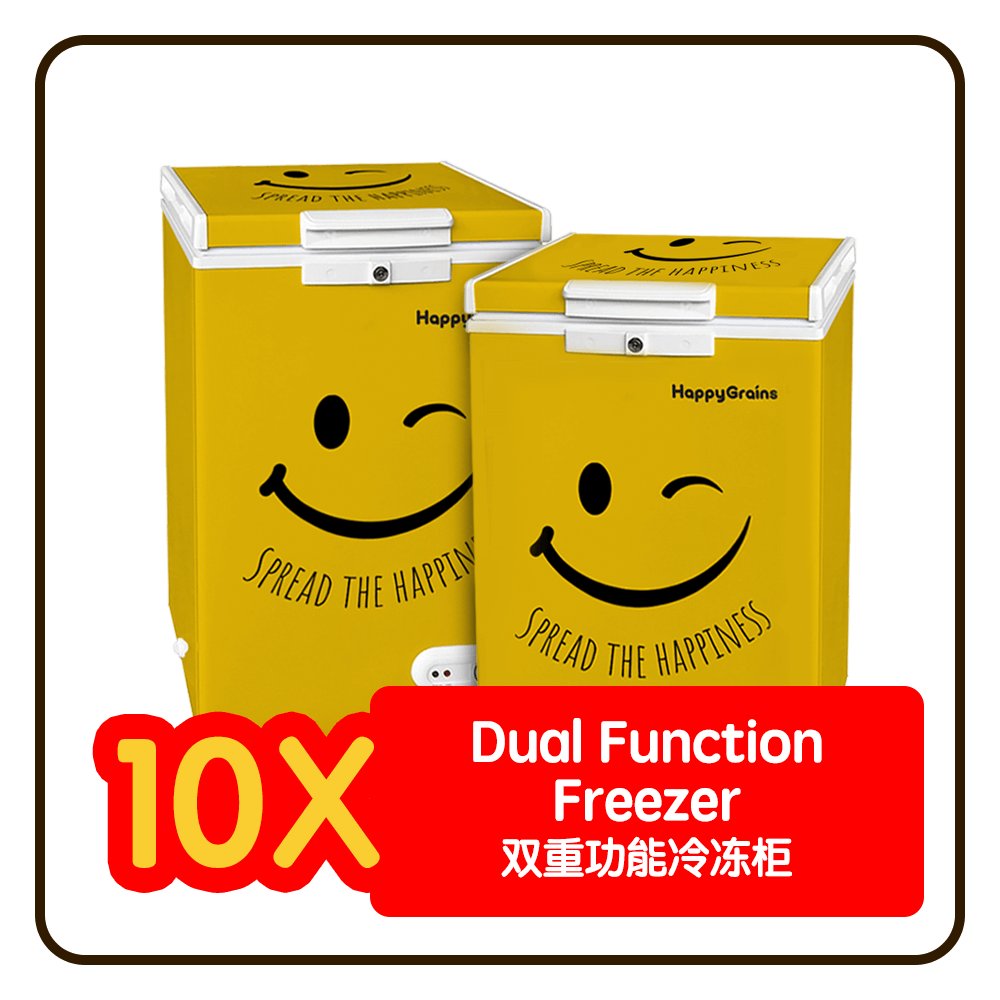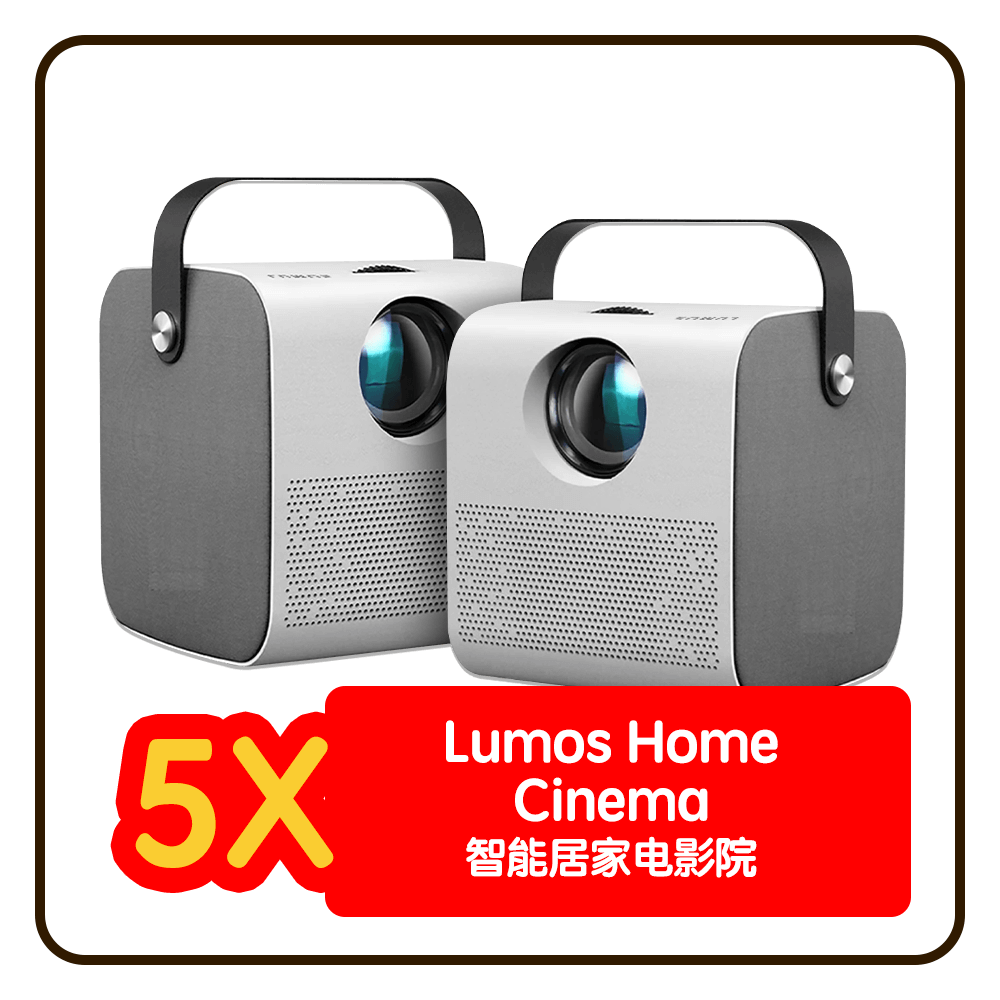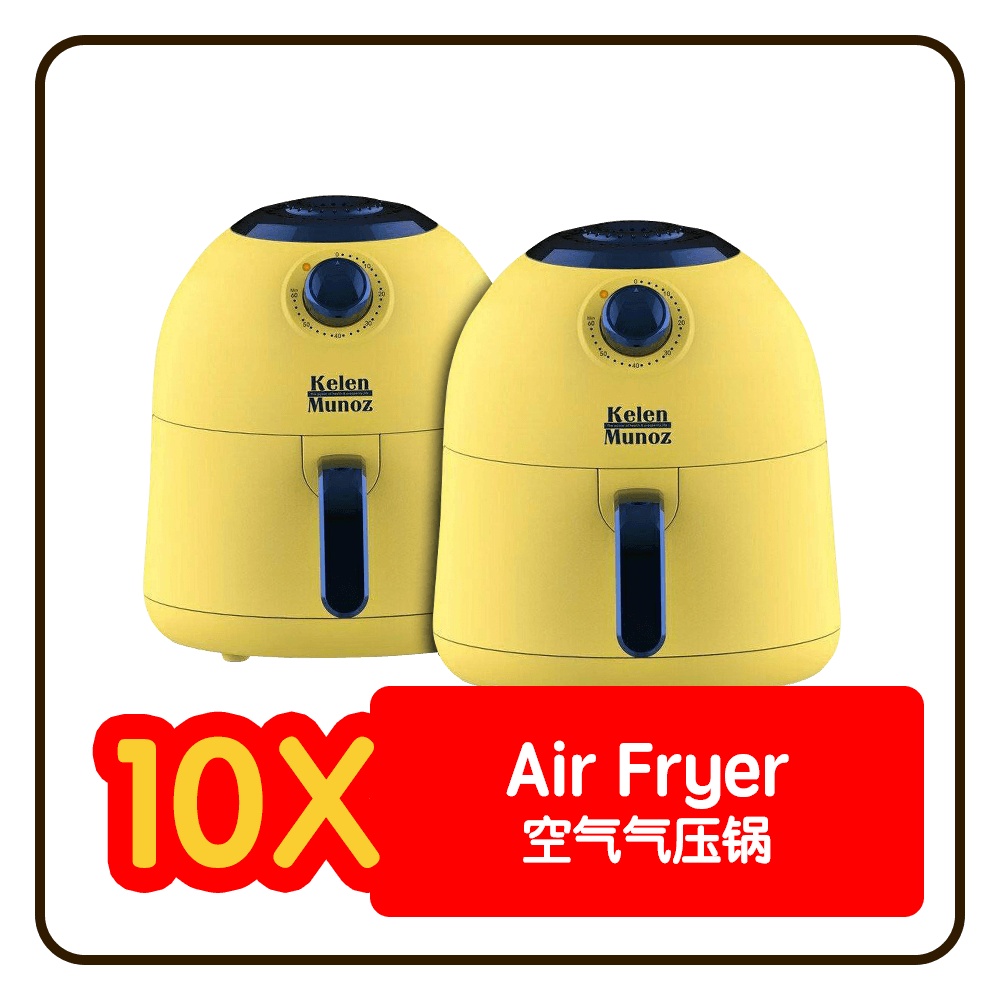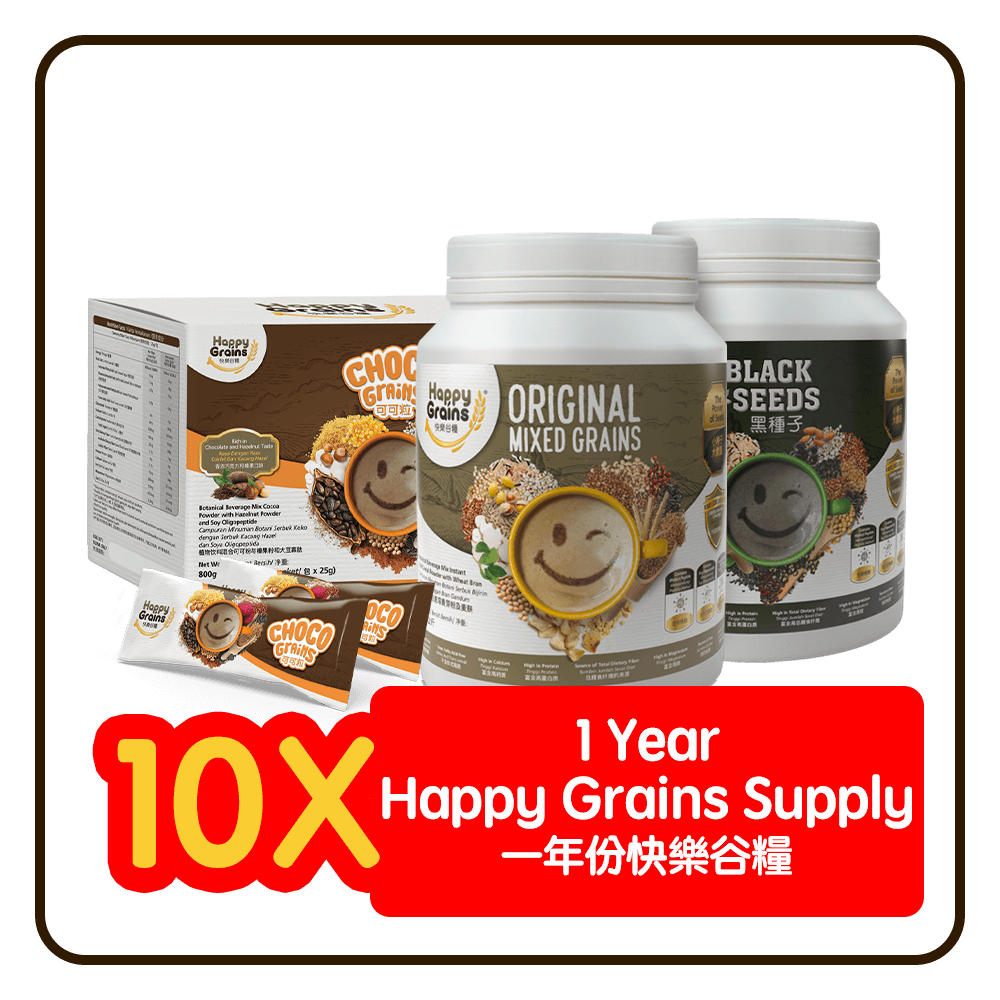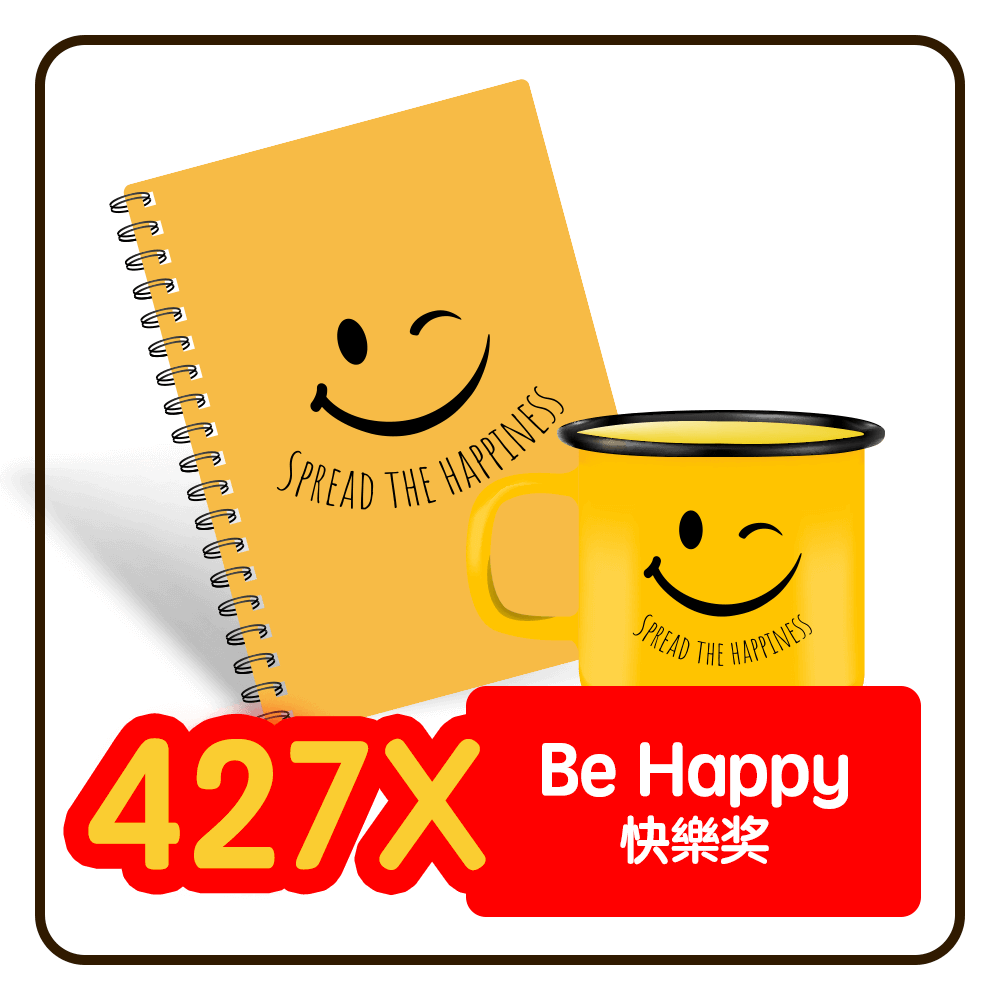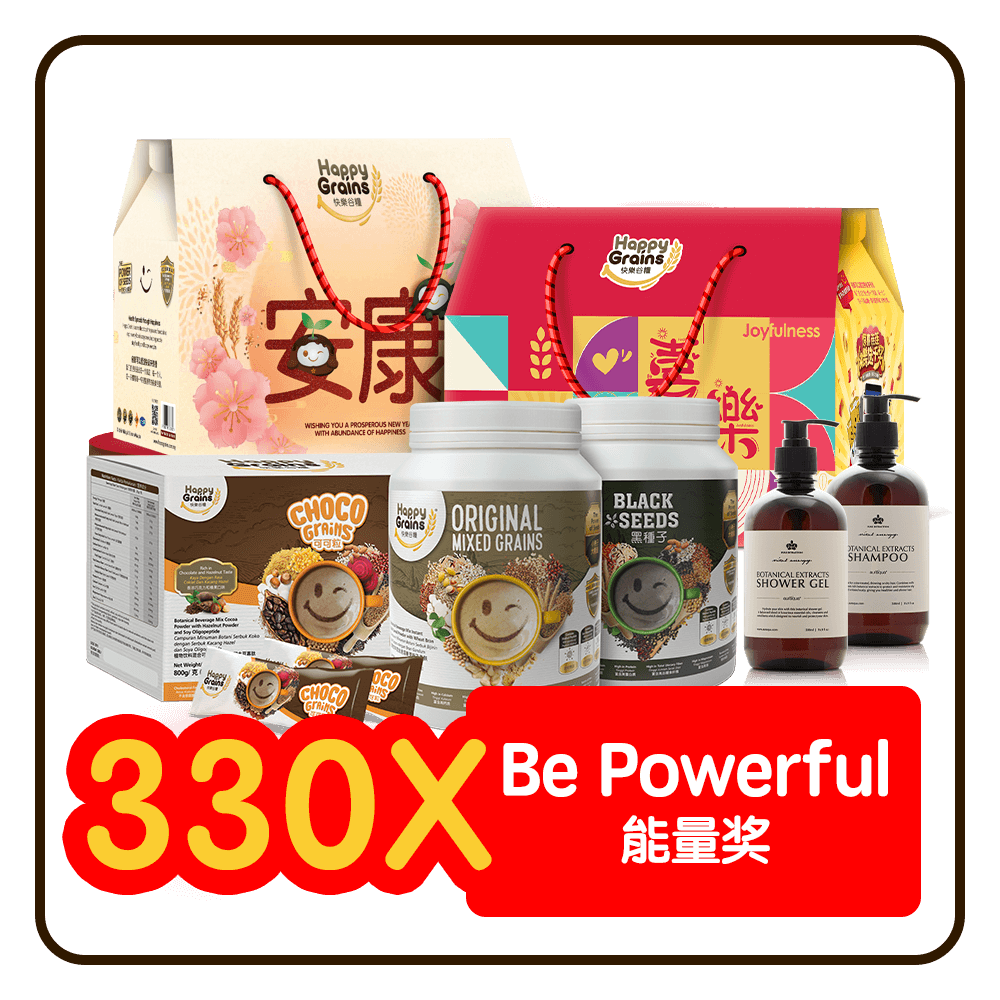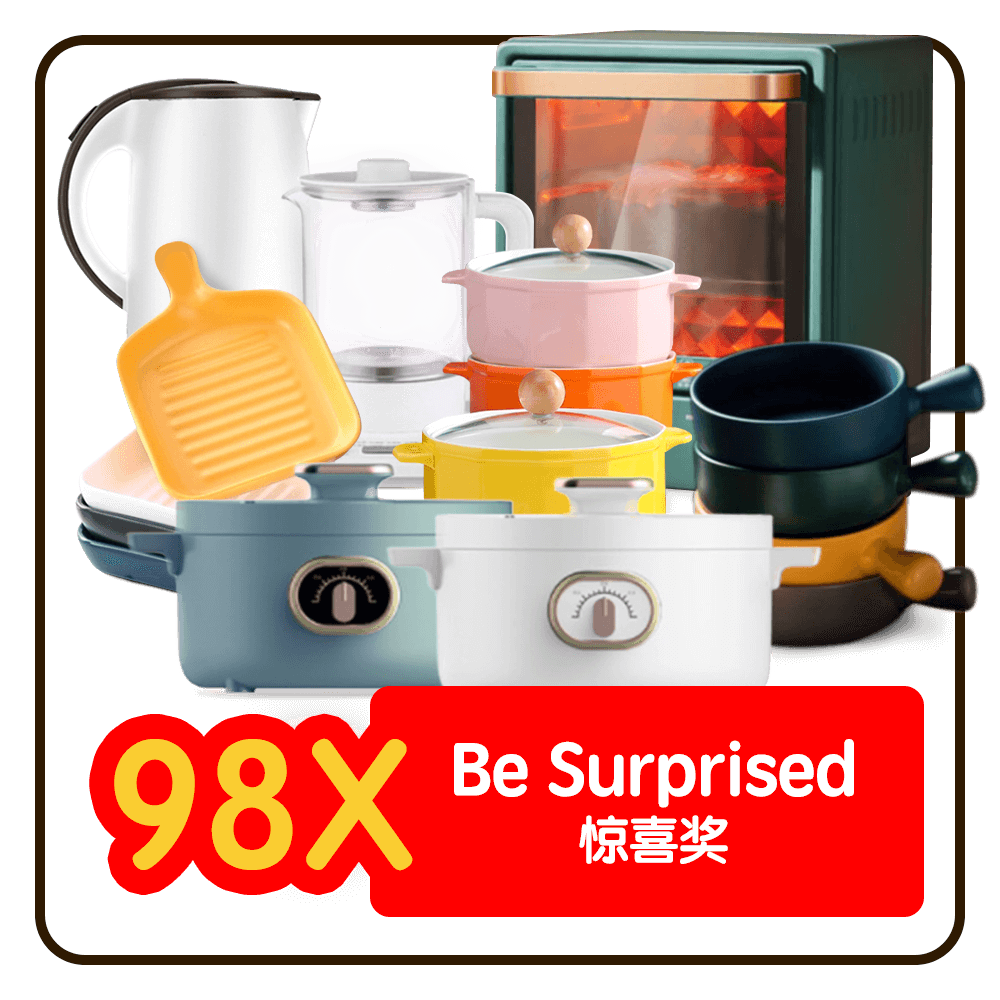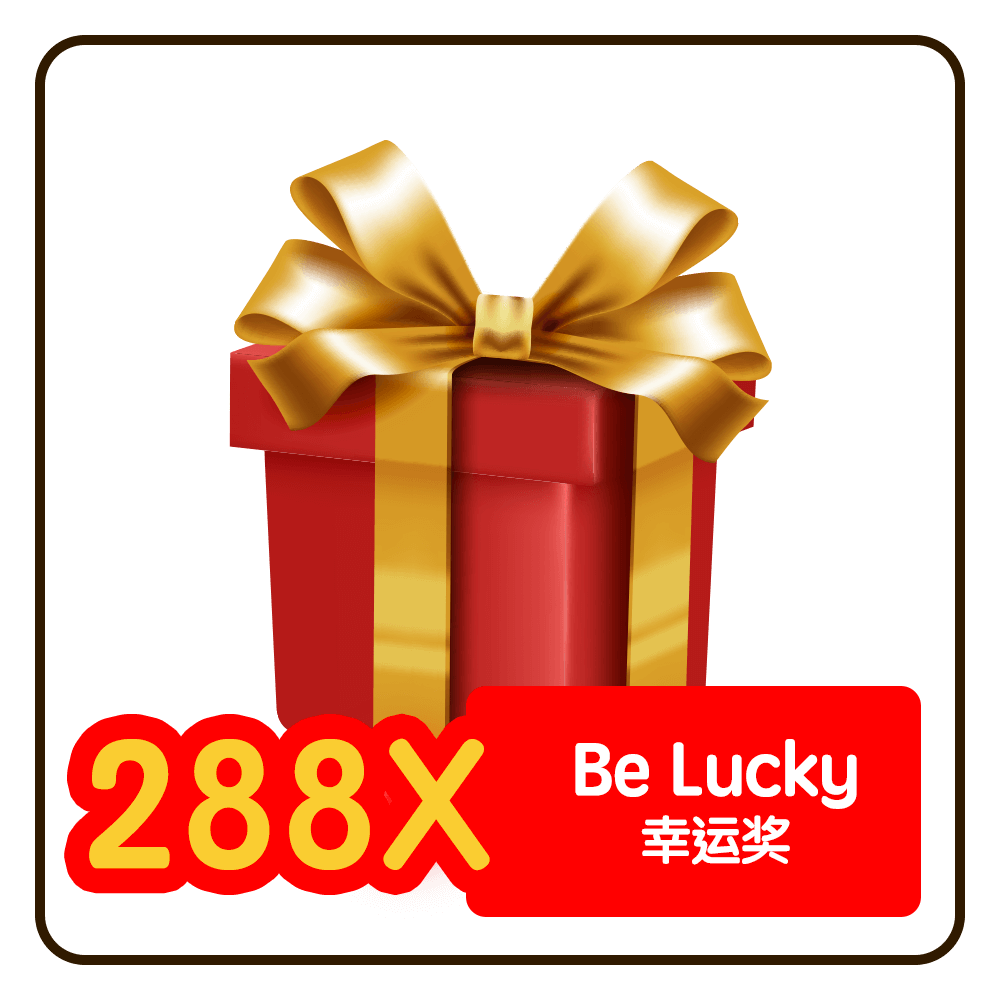 How to Participate
Step 1
Purchase any Happy Grains CNY promotion package and get FREE Happy Angpao.
购买快樂谷糧新年配套,即可获得【快乐大红包】!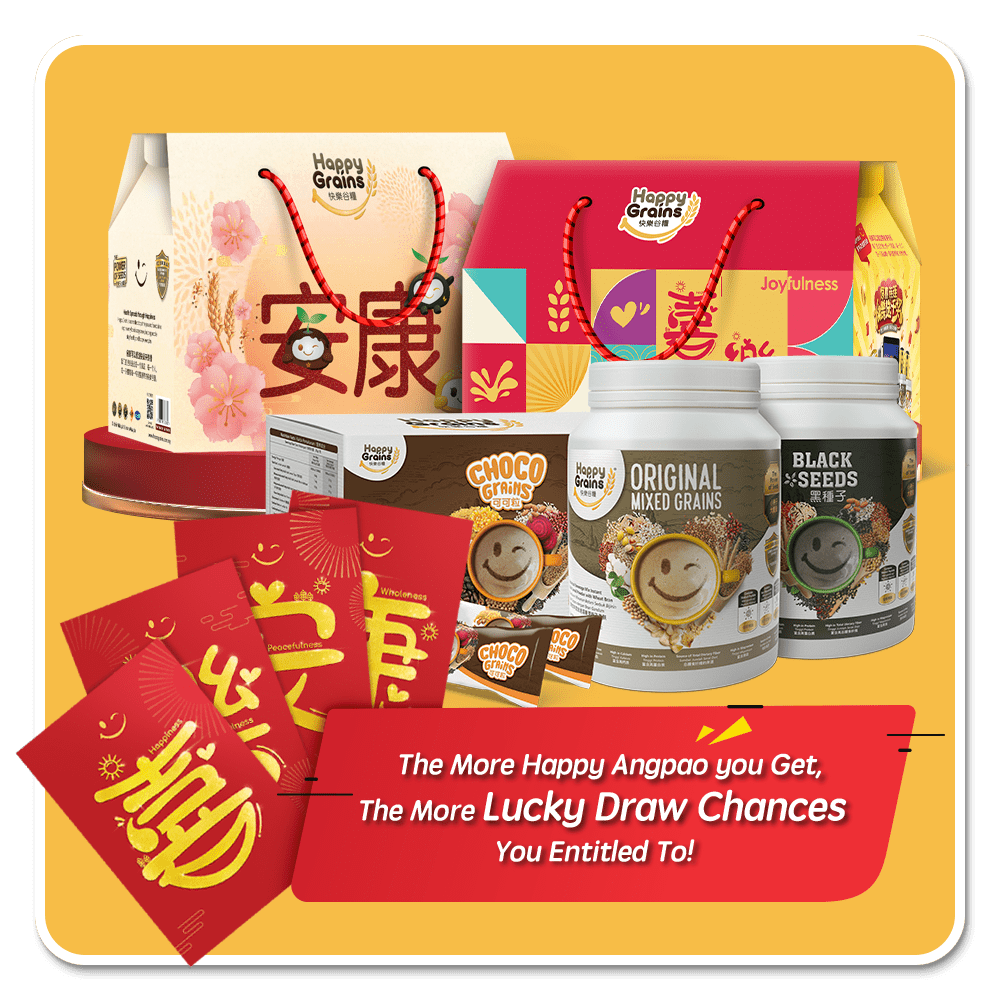 Step 2
Scan QR code and register to join the 1st lucky draw.
扫描快乐大红包QR码,输入个人资料完成登记。
Step 3
Upload the "Happy Code" photo and key in the code from Happy Angpao in the website.
拍照上传以及输入红包上的 "Happy Code",即可开始首次抽奖!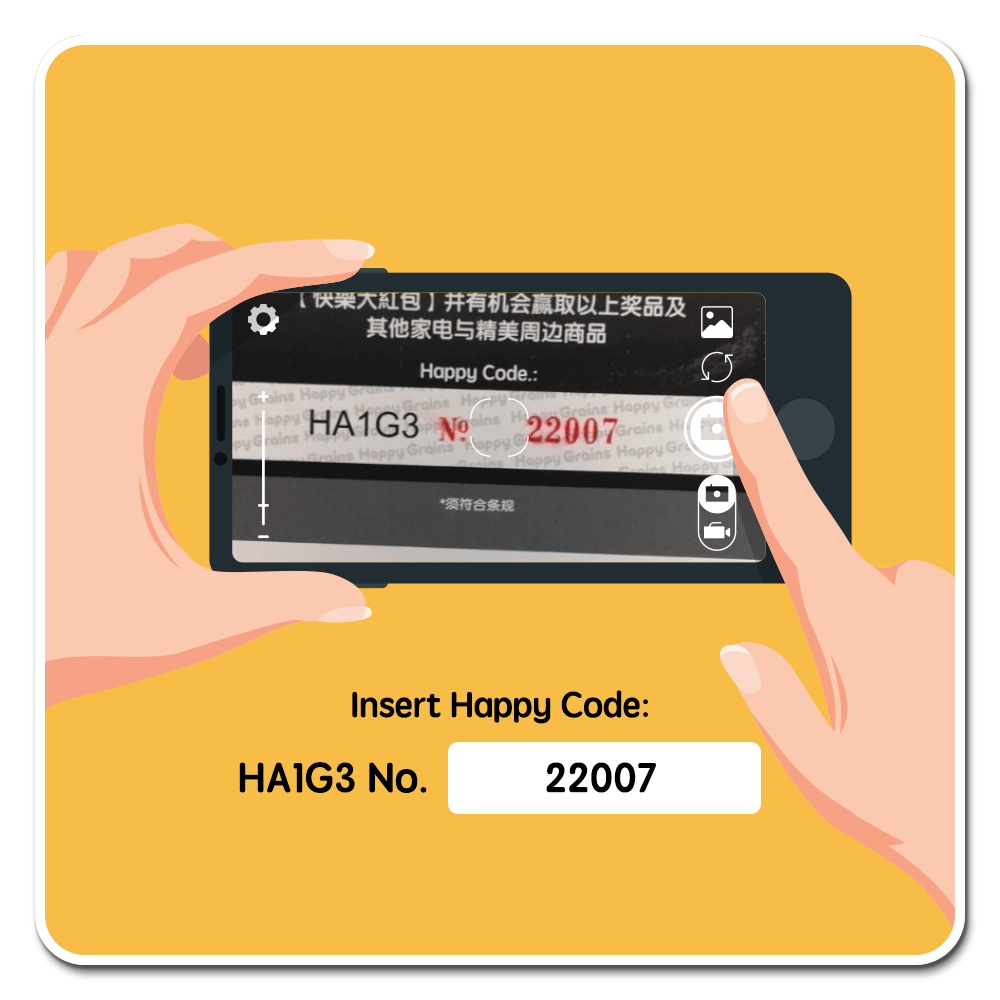 Step 4
Keep the Happy Angpao and "Happy Code" to participate Final Grand Draw which will be held on 6th March 2022 through
Happy Grains Official Facebook Live.
保留同一组幸运号码即可参与 2022年3月6日举行的 FB Live 《惊喜连连-终极快乐大抽奖》,详情请留意 Happy Grains 官方脸书。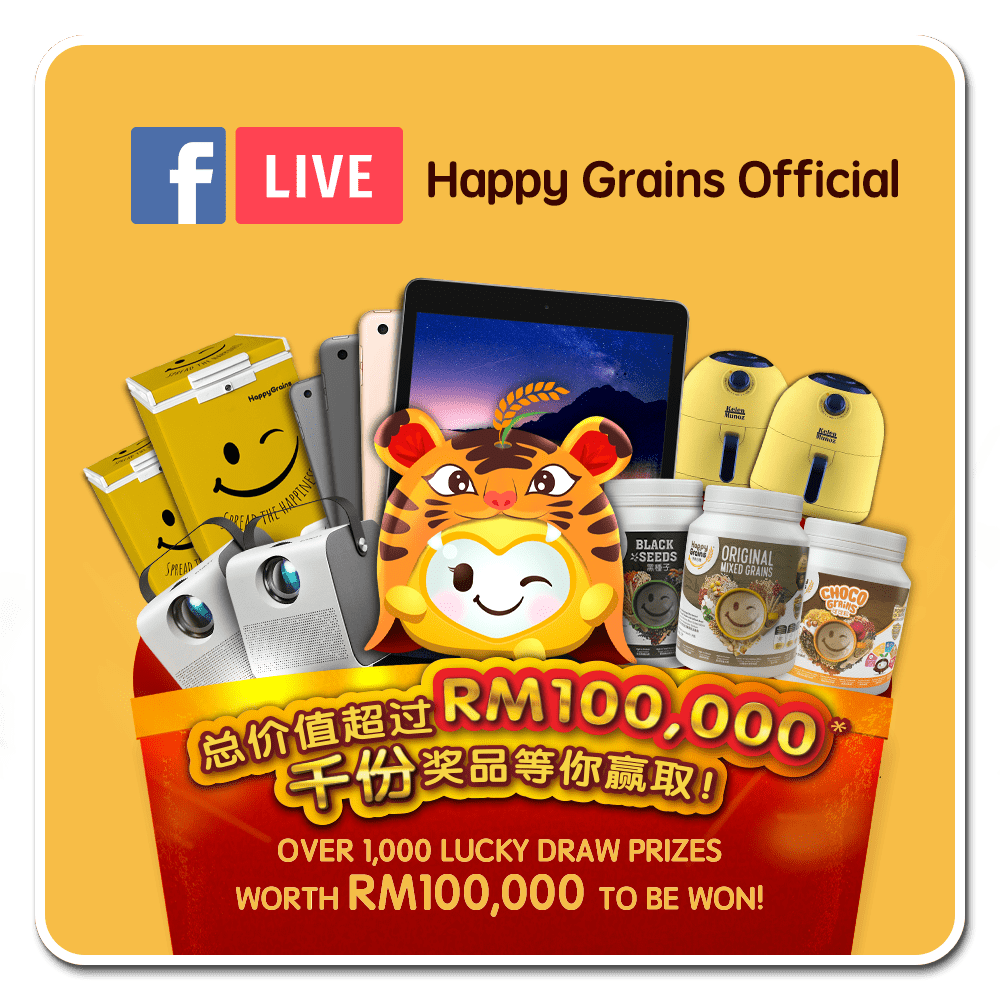 We are now available at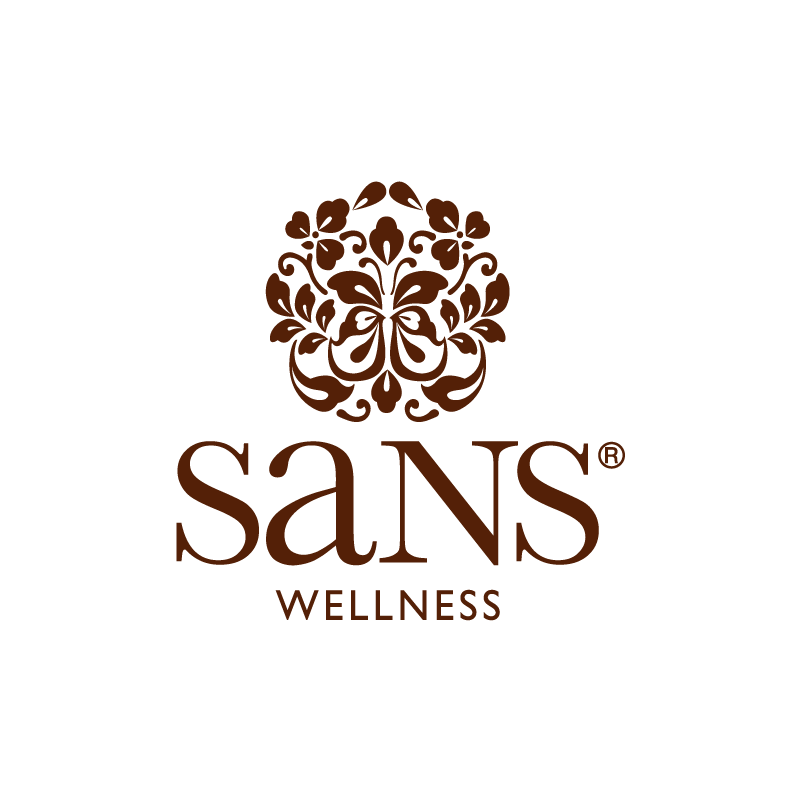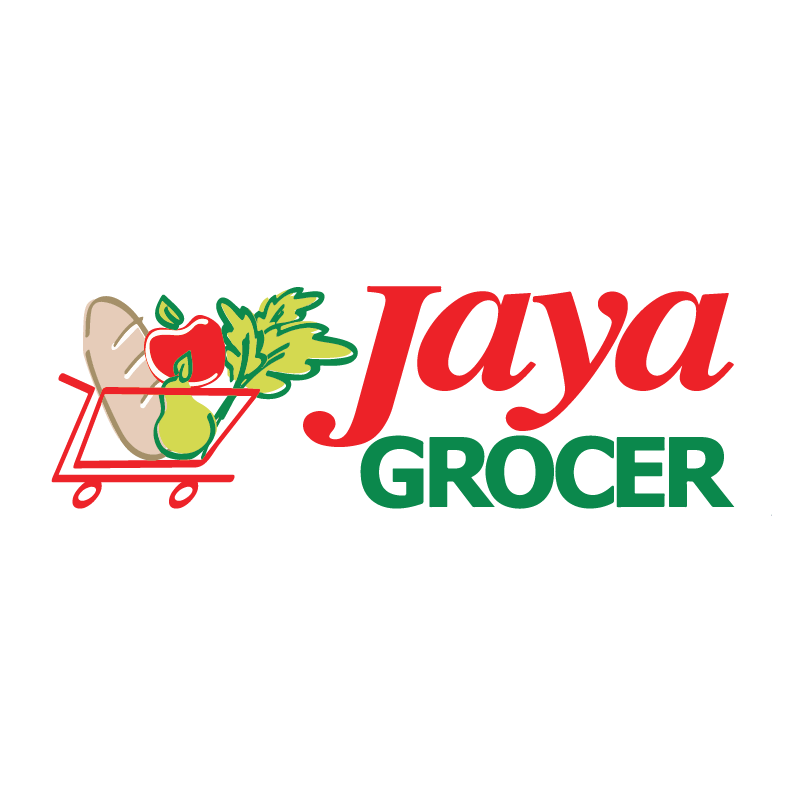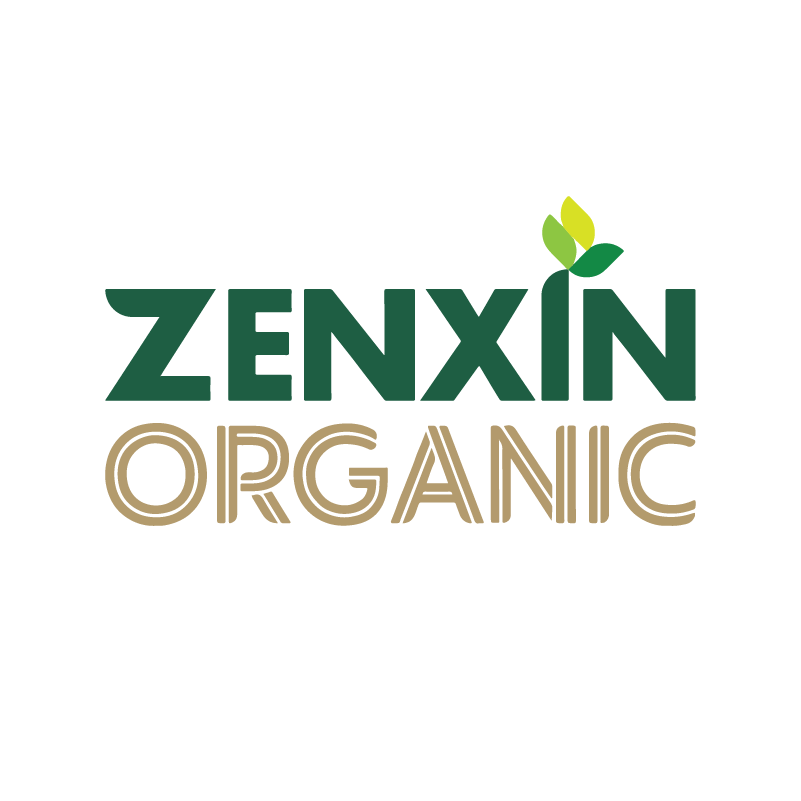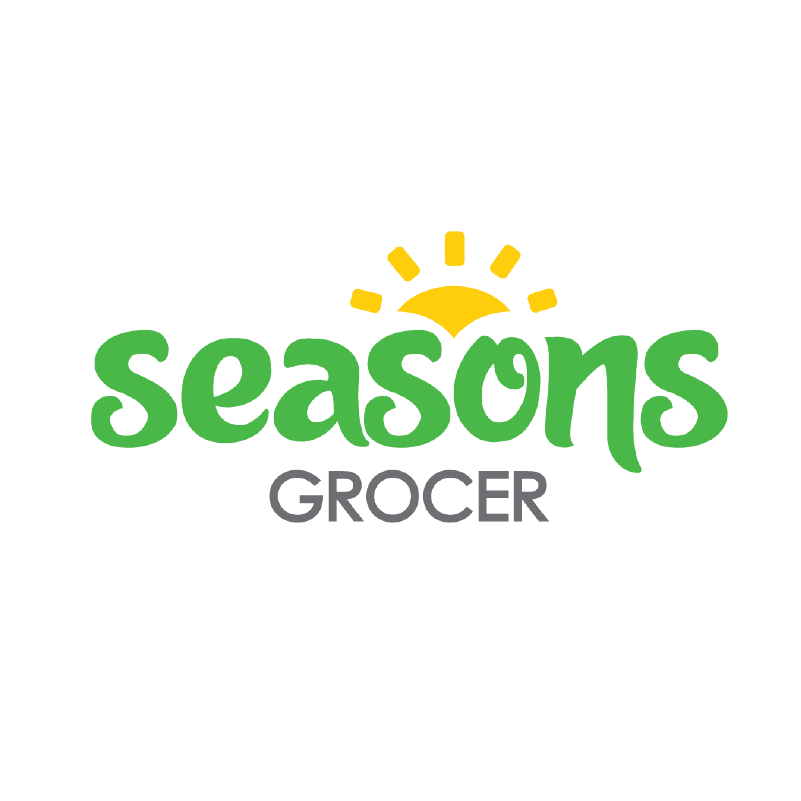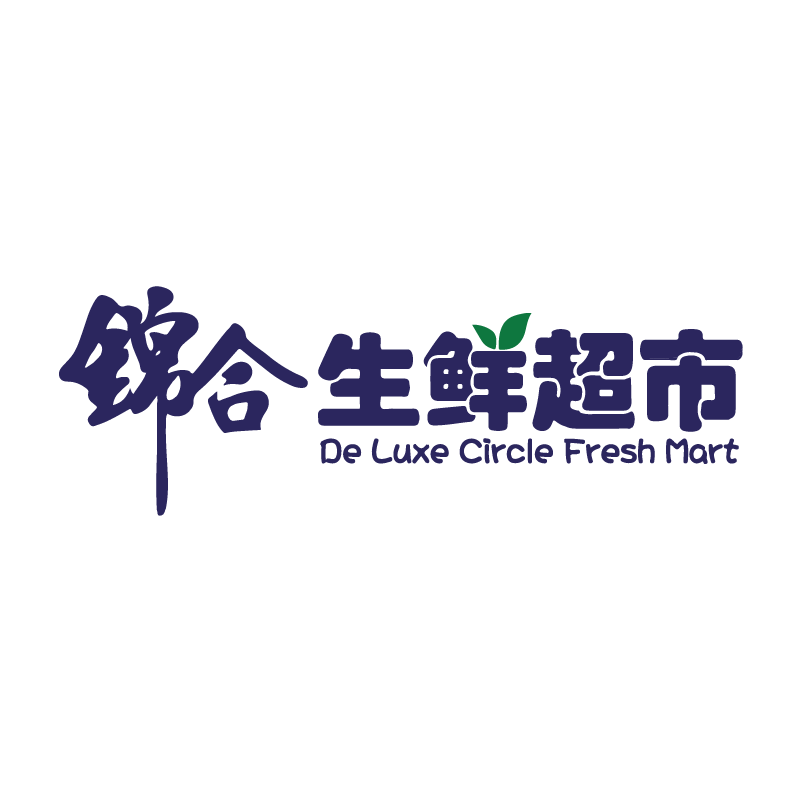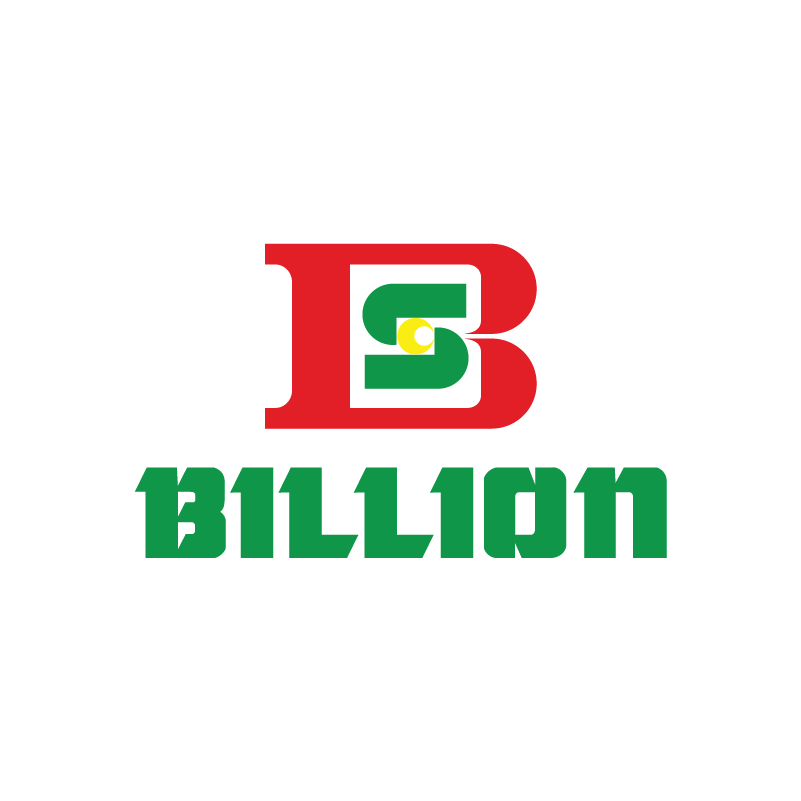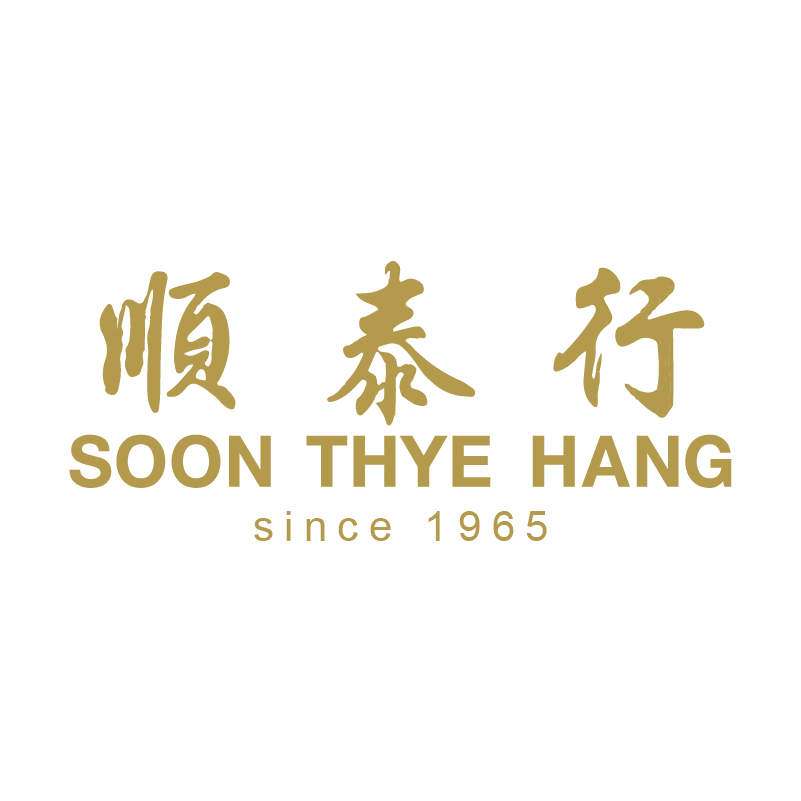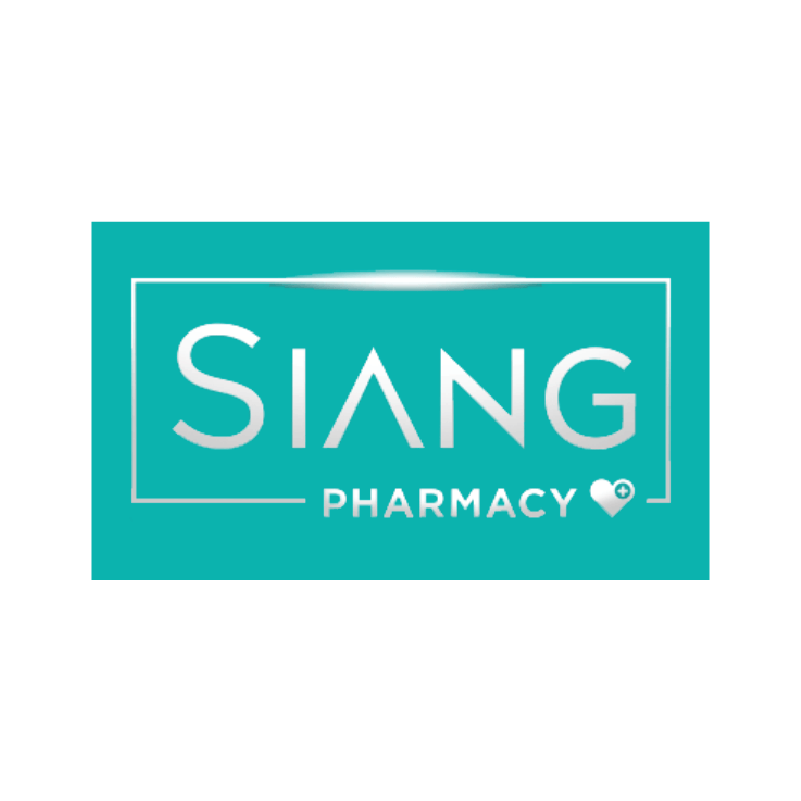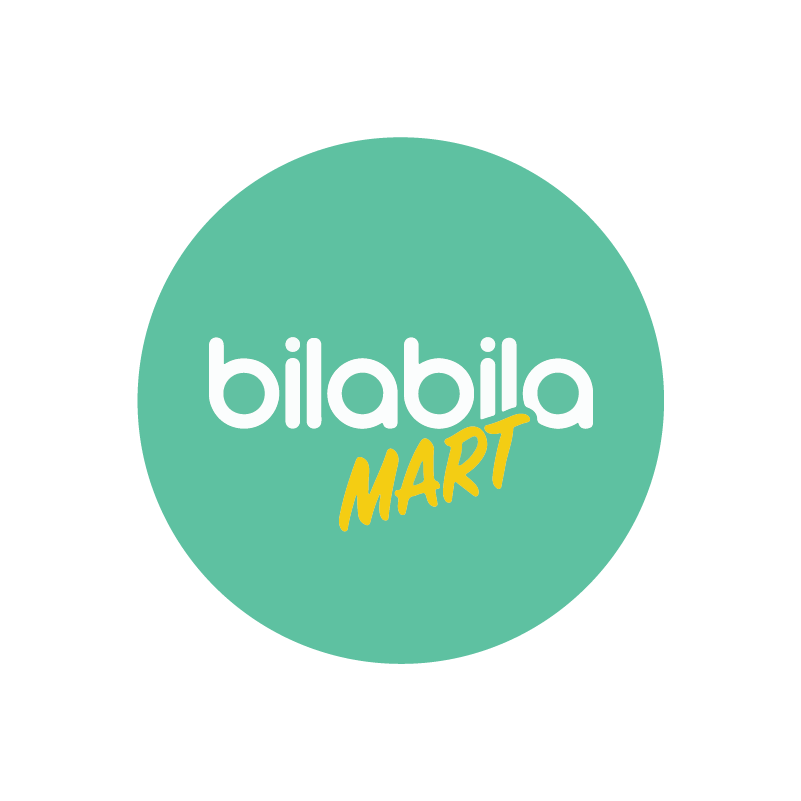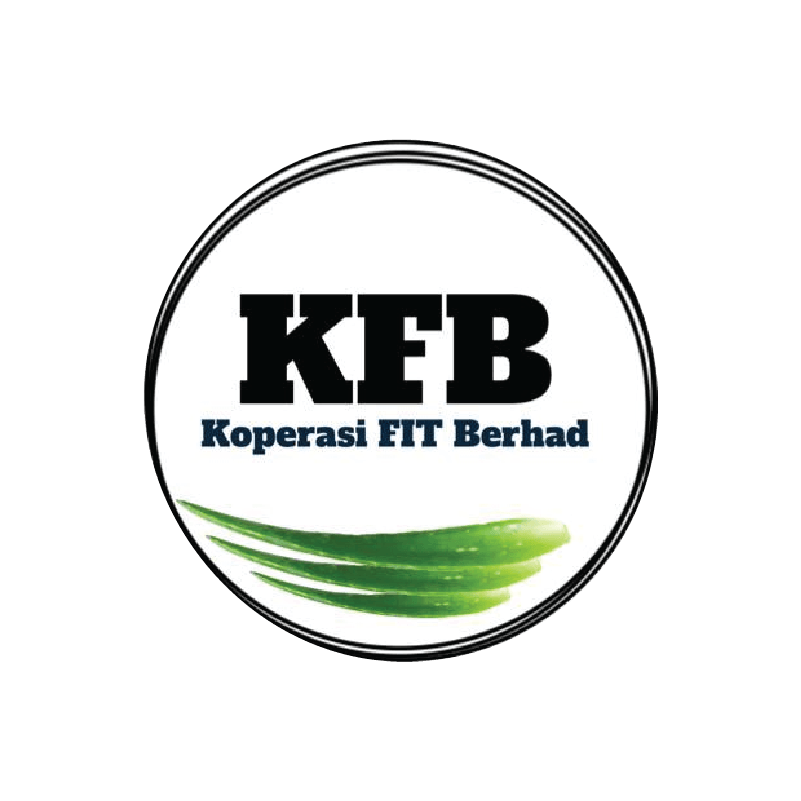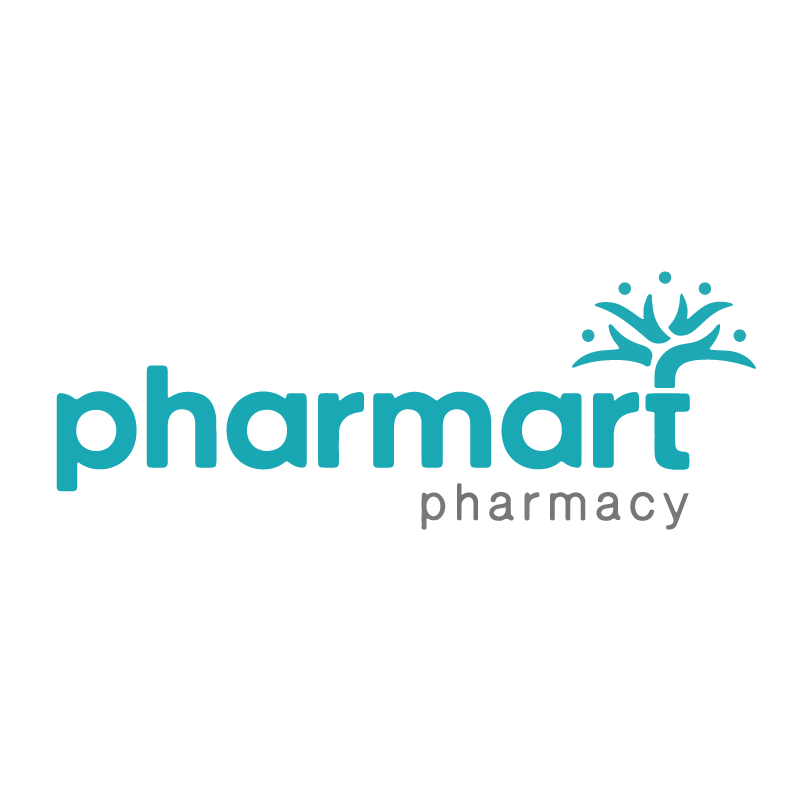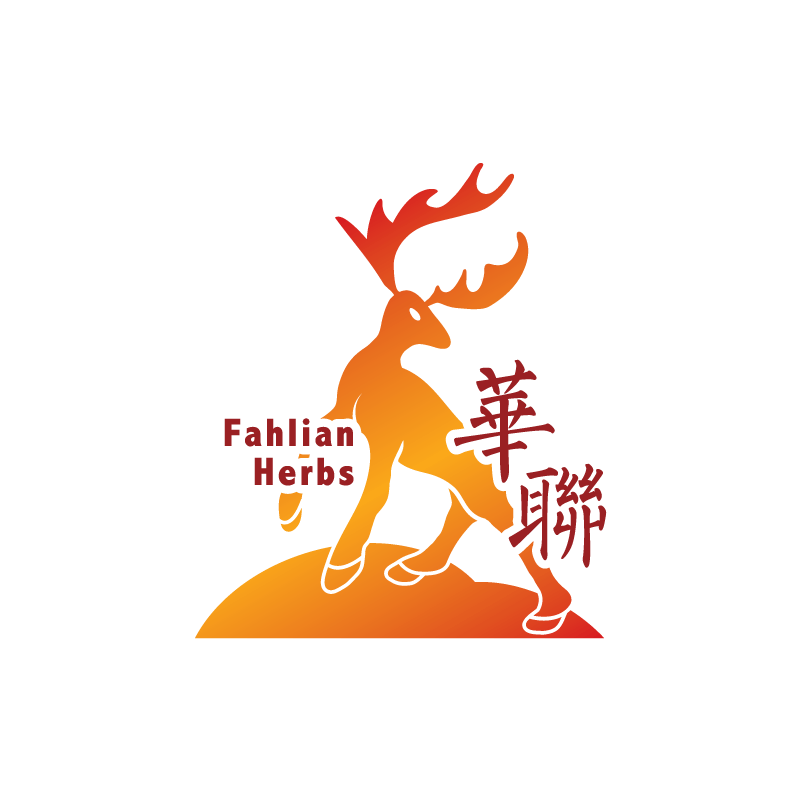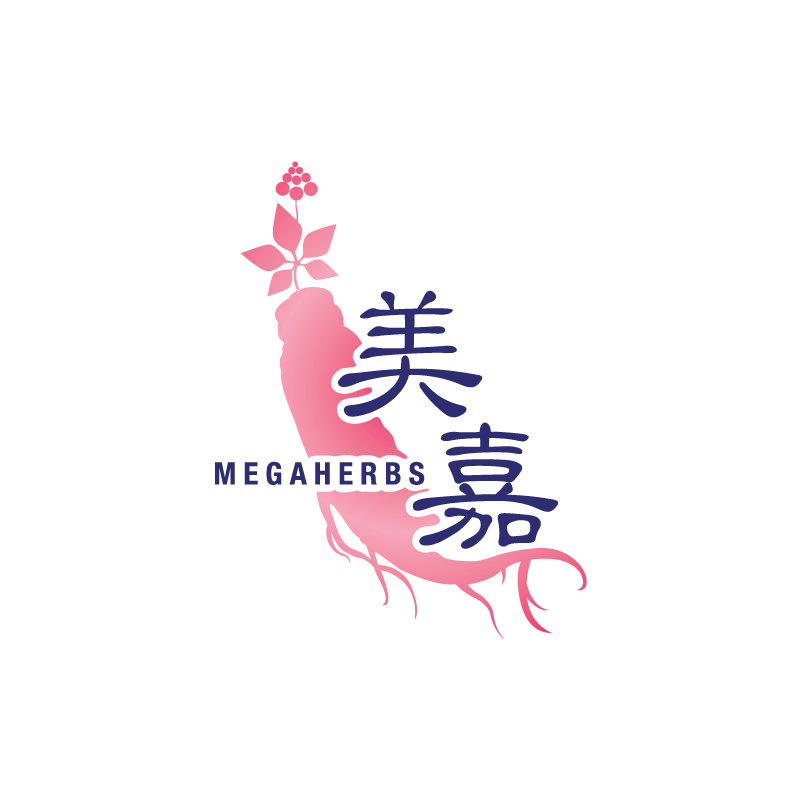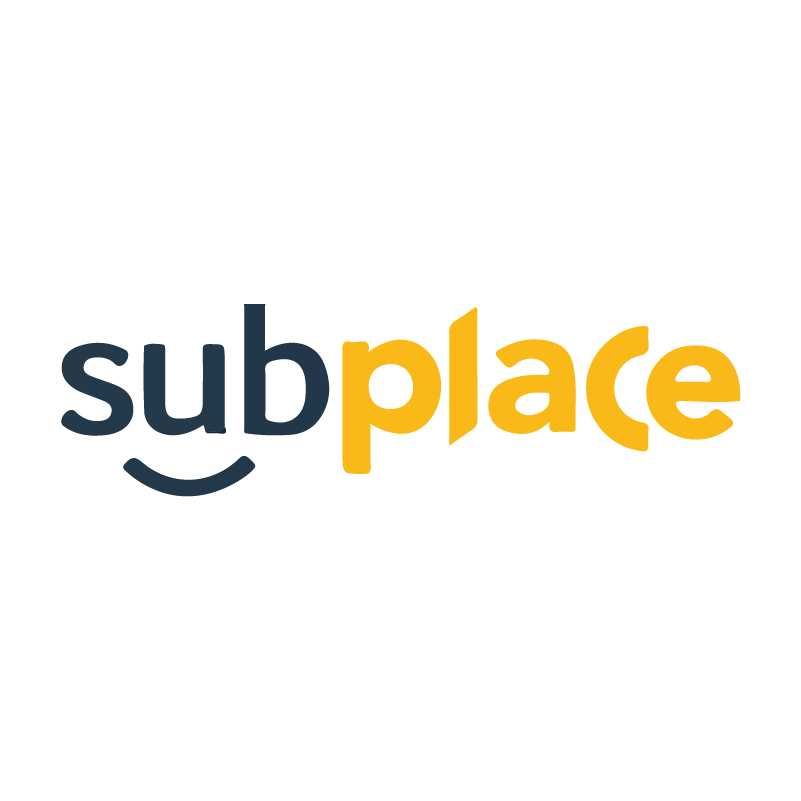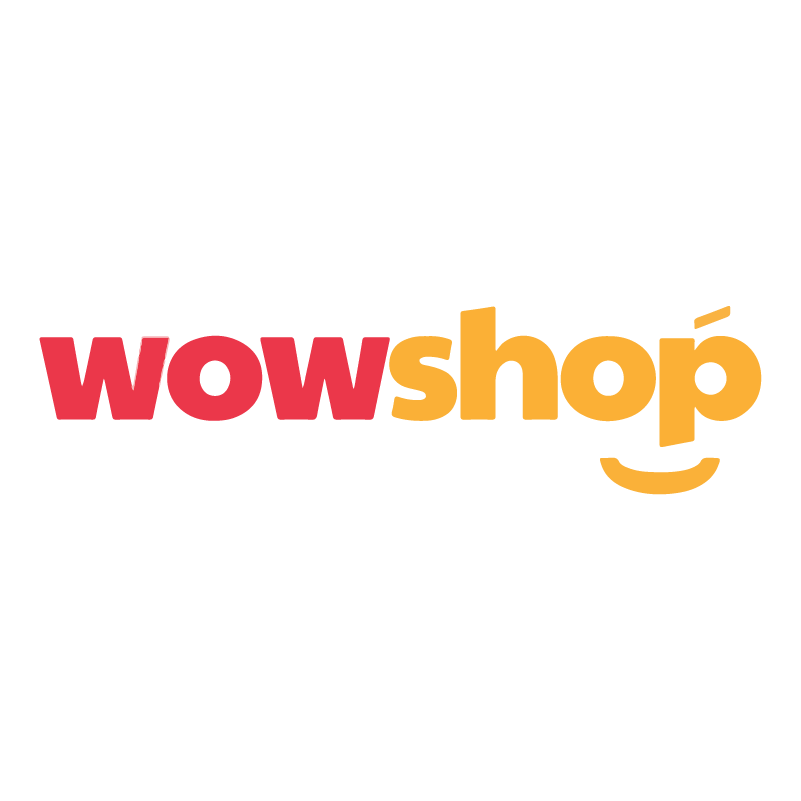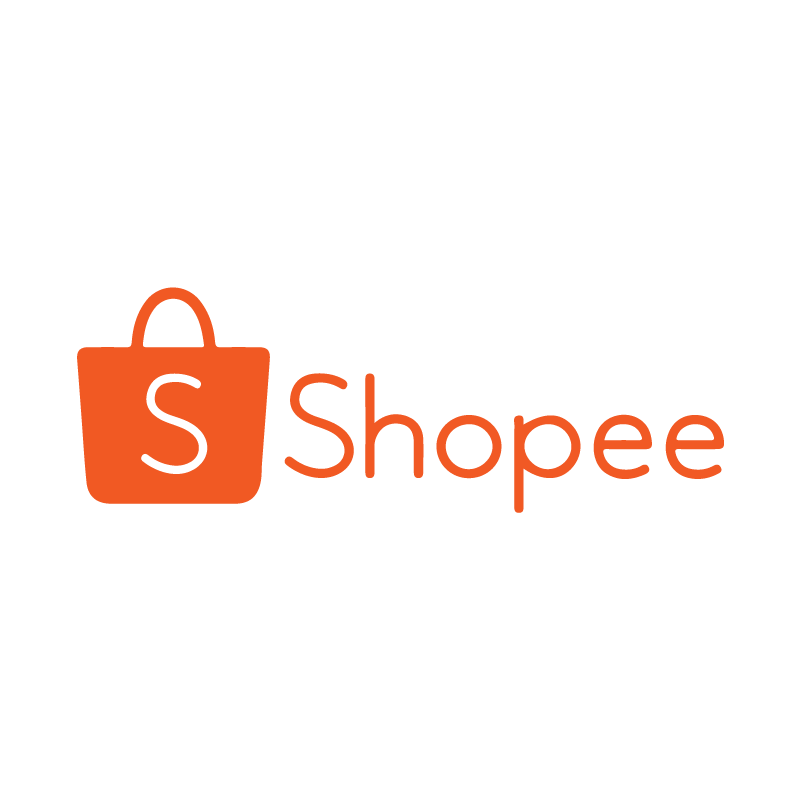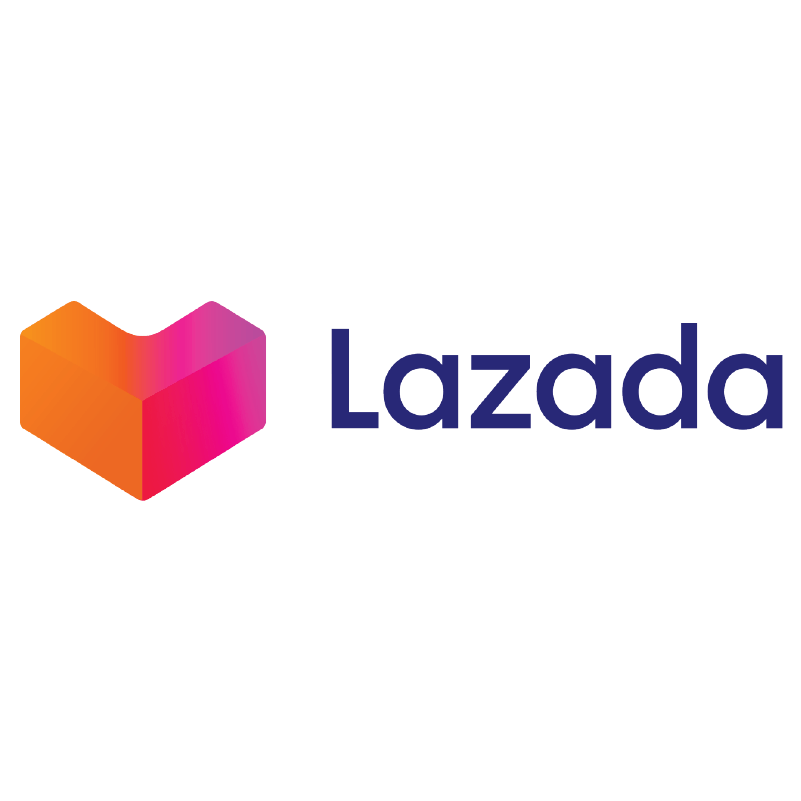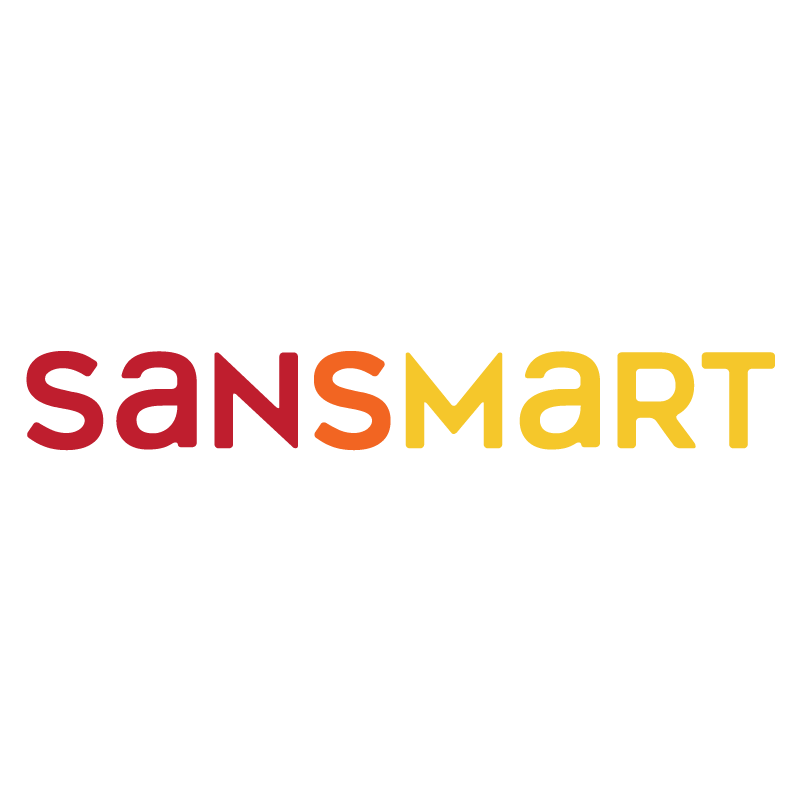 ---